New Methods for Understanding Complex Systems (Part 2)
As the challenges of systems analysis develop, so must its methods. The system analyst's tool chest can be expanded in three ways:
by taking advantage of as yet untapped advances in mathematics and computer science,
by the gradual honing of tools applied and developed in a disciplinary context, and
by trans-disciplinary innovation and cross-fertilization.
This session will provide an extensive horizon scan of new methods and approaches that have potential for strengthening systems analysis in the 21st century.
Presentations
---
Introduction & chair: Ulf Dieckmann, IIASA
Videos
---
Location: IIASA
Date: 12th November 2015
Time: 16:15 - 18:15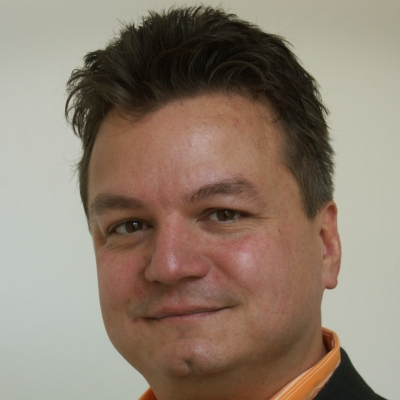 Ulf Dieckmann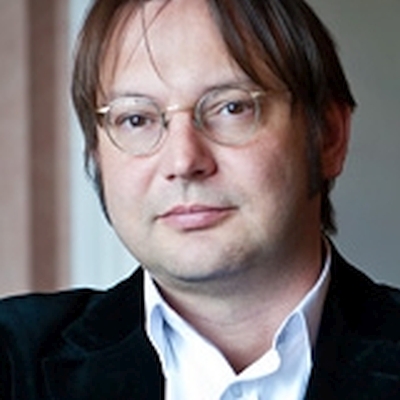 Stefan Thurner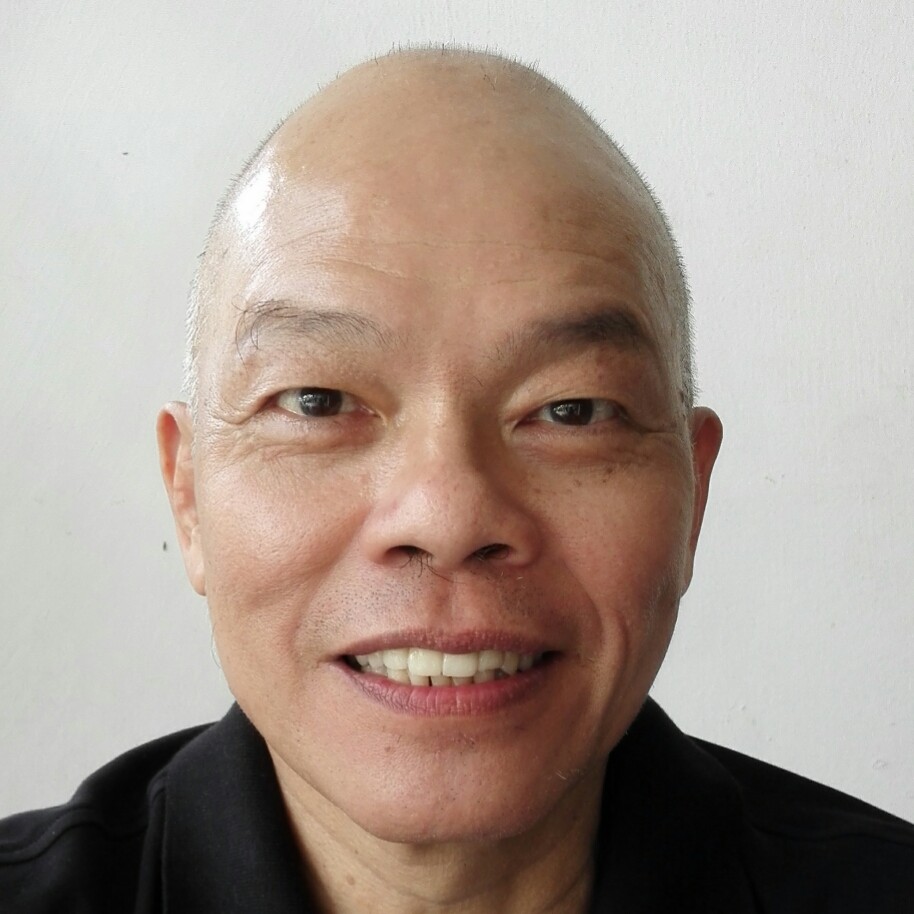 Soo Hong Chew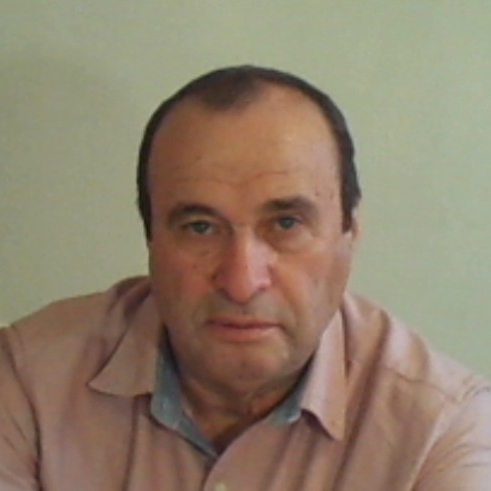 Boris Mirkin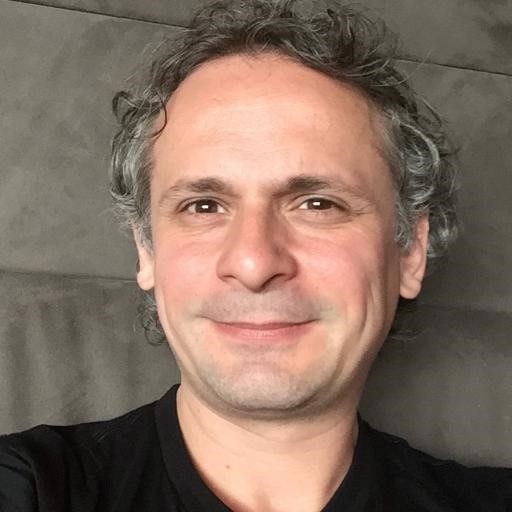 Mauro Martino
UP